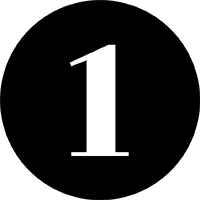 PLACE AN ORDER
To order furniture that you see on our website, or to begin a custom order, contact us by phone or email:

(603) 835-2969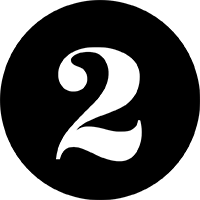 CUSTOM INQUIRIES
Our furniture is made to order, so if you need specific dimensions, wood choice or design features, please don't hesitate to inquire.
All Cold River Furniture can be custom ordered in any of the following domestic, solid hardwoods: quarter sawn oak in four shades (butternut, beechnut, chestnut, and walnut browns), or cherry, curly maple, and walnut. We also offer mahogany and other imported woods.
Custom sizes available and quoted on a per piece basis. Contact us for pricing. Our usual lead time for a mid-size project is 2 to 6 months from receipt of deposit.
Delivery
We arrange the delivery of your furniture for you with our fully insured, competitively priced movers. The pieces are blanket wrapped and delivered to your home or office. We get you a quote for the delivery charge and you, the customer, is responsible for the delivery cost, which depends on the size of the furniture, number of pieces, and where in the country they are being delivered to.
QUARTER SAWN OAK
We offer quarter sawn oak because it not only has more interesting and dramatic grain patterns, but it is also the finest and most stable cut of the material.
FABRIC SAMPLES
We offer the following fabrics. You may also provide your own.
Chenille, Field Lily
Rayon, cotton, poly.
56" width.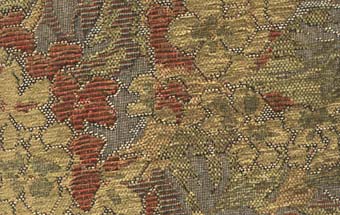 CHENILLE, HYDRANGEA
Cotton, viscose, poly.
54" width.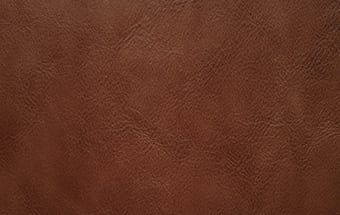 Leather
Available in various colors.
Please inquire.
We can also provide fabric samples for you to choose from.

EXAMPLES FROM OUR ARCHIVE